Top Must-Have Motorbike Accessories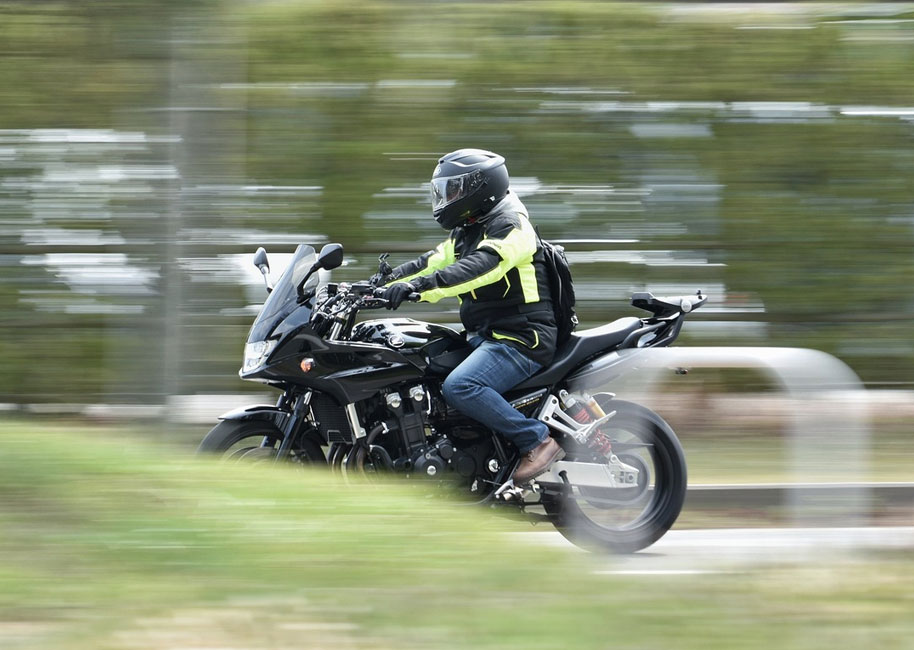 Top Must-Have Motorbike Accessories
If you enjoy riding through beautiful landscapes or urban environments, you are aware of the value of motorcycle accessories. Motorcycle accessories help you when things don't go as planned and make your journey safer.
Helmet
Even though everyone is aware of the importance of the helmet, this list would be lacking without it. Although it may seem like the most enjoyable part of bike rides is feeling the wind blow through your hair, it is not the best idea. Get one right away if you don't already have one.
Riding Gloves
A solid pair of riding gloves is a must-have item on your list of motorcycle accessories. They give you the grip you need for extended drives and shield your hands from small wounds. An excellent set of leather riding gloves completes your motorbike outfit by giving a stylish touch.
Ear Protection
Many cyclists disregard the value of a good set of earplugs. While ear protection is not necessary for short trips, it is necessary for long drives. Your ears are shielded by the earplugs from the harm that rushing wind noise can do.
Riding Trousers
The majority of people don't think of this as being a necessary piece of motorcycle riding gear. Your knee, thighs, and behind are all protected by a good pair of riding pants. And if you believe that wearing jeans will protect you, it may not be the best course of action, especially on lengthy trips.